---
Monthly Web Development Update 10/2018: The Hurricane Web, End-To-End-Integrity, And RAIL
What happened in the web dev world in the past four weeks? In his monthly reading list, Anselm summarized everything you need to know — from browser news to valuable techniques, tools, and lessons learned.
With the latest studies and official reports out this week, it seems that to avoid an irreversible climate change on Planet Earth, we need to act drastically within the next ten years. This rose a couple of doubts and assumptions that I find worth writing about.
One of the arguments I hear often is that we as individuals cannot make an impact and that climate change is "the big companies' fault". However, we as the consumers are the ones who make the decisions what we buy and from whom, whose products we use and which ones we avoid. And by choosing wisely, we can make a change. By talking to other people around you, by convincing your company owner to switch to renewable energy, for example, we can transform our society and economy to a more sustainable one that doesn't harm the planet as much. It will be a hard task, of course, but we can't deny our individual responsibility.
Maybe we should take this as an occasion to rethink how much we really need. Maybe going out into nature helps us reconnect with our environment. Maybe building something from hand and with slow methods, trying to understand the materials and their properties, helps us grasp how valuable the resources we currently have are — and what we would lose if we don't care about our planet now.
News
General
UI/UX
Accessibility
Tooling
Privacy
Security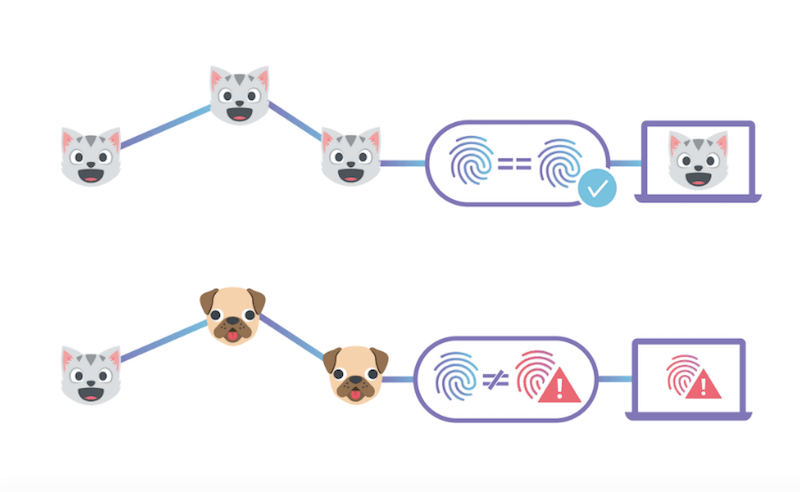 Web Performance
HTML & SVG
JavaScript
CSS
Work & Life
Going Beyond…
One more thing: I'm very grateful for all of you who helped raise my funding level for the Web Development Reading List to 100% this month. I never got so much feedback from you and so much support. Thank you! Have a great month!
—Anselm
(cm)